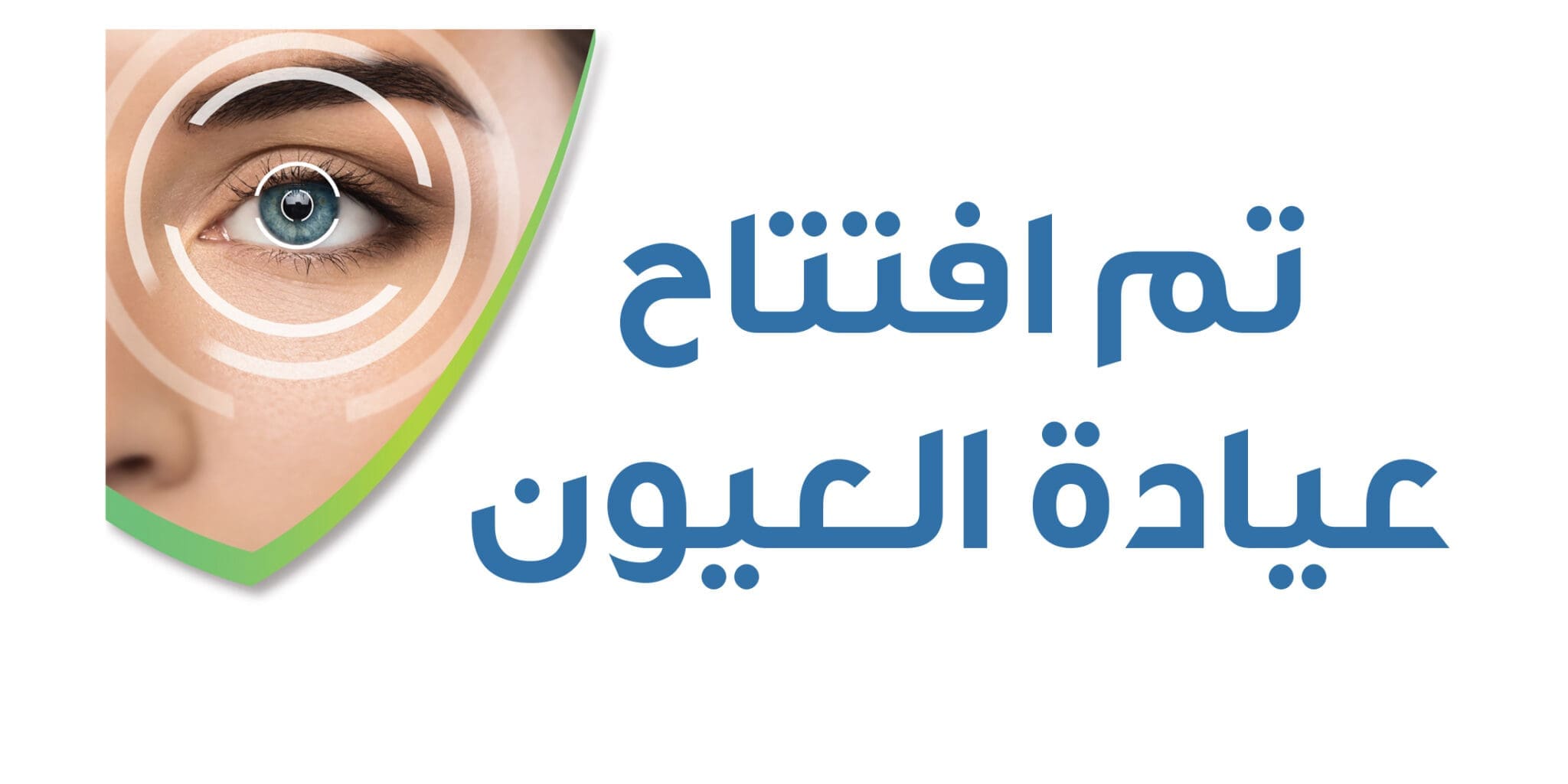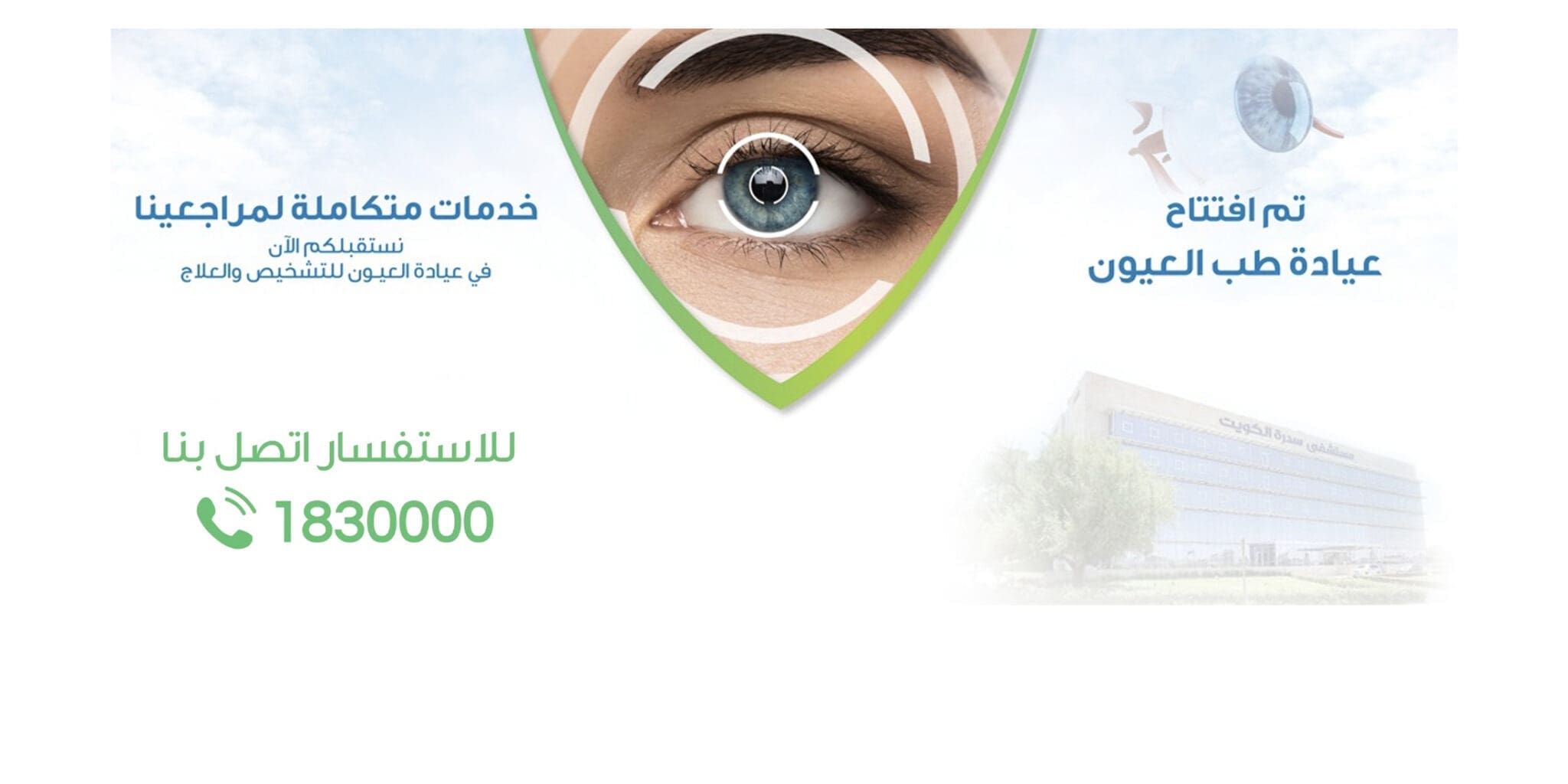 Customer Services
At Sidra Kuwait Hospital, we are committed to a customer service that meets your ultimate satisfaction. Our friendly employees will pleasurably serve you to make your experience easier, faster, and more enjoyable.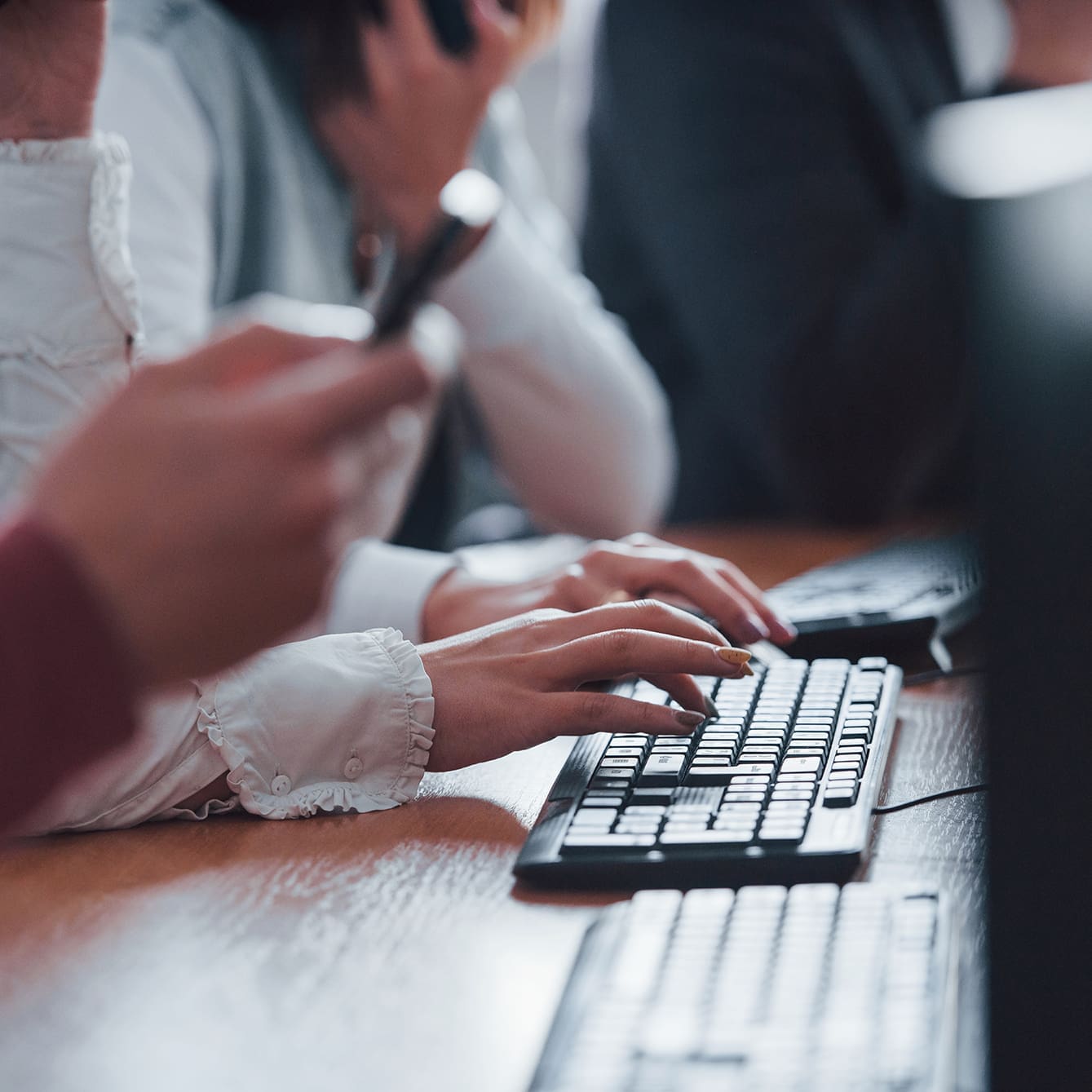 Smart Info Center
Our call center will book appointments, update you on waiting time, answer your queries and connect you to the relevant doctors.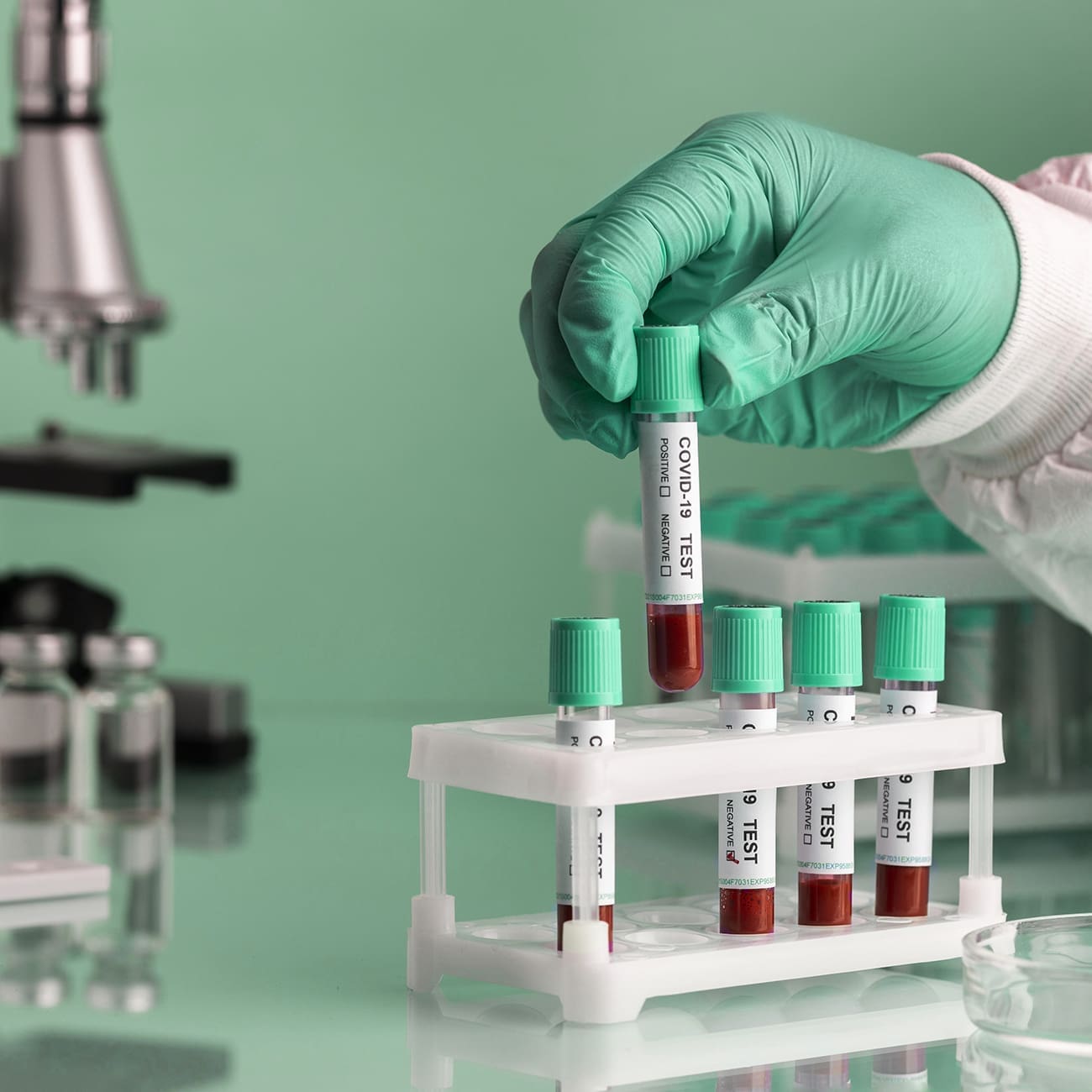 e-Lab Services
We privilege our customers with the option to receive lab results on their personal emails, through whatsapp, or by SMS.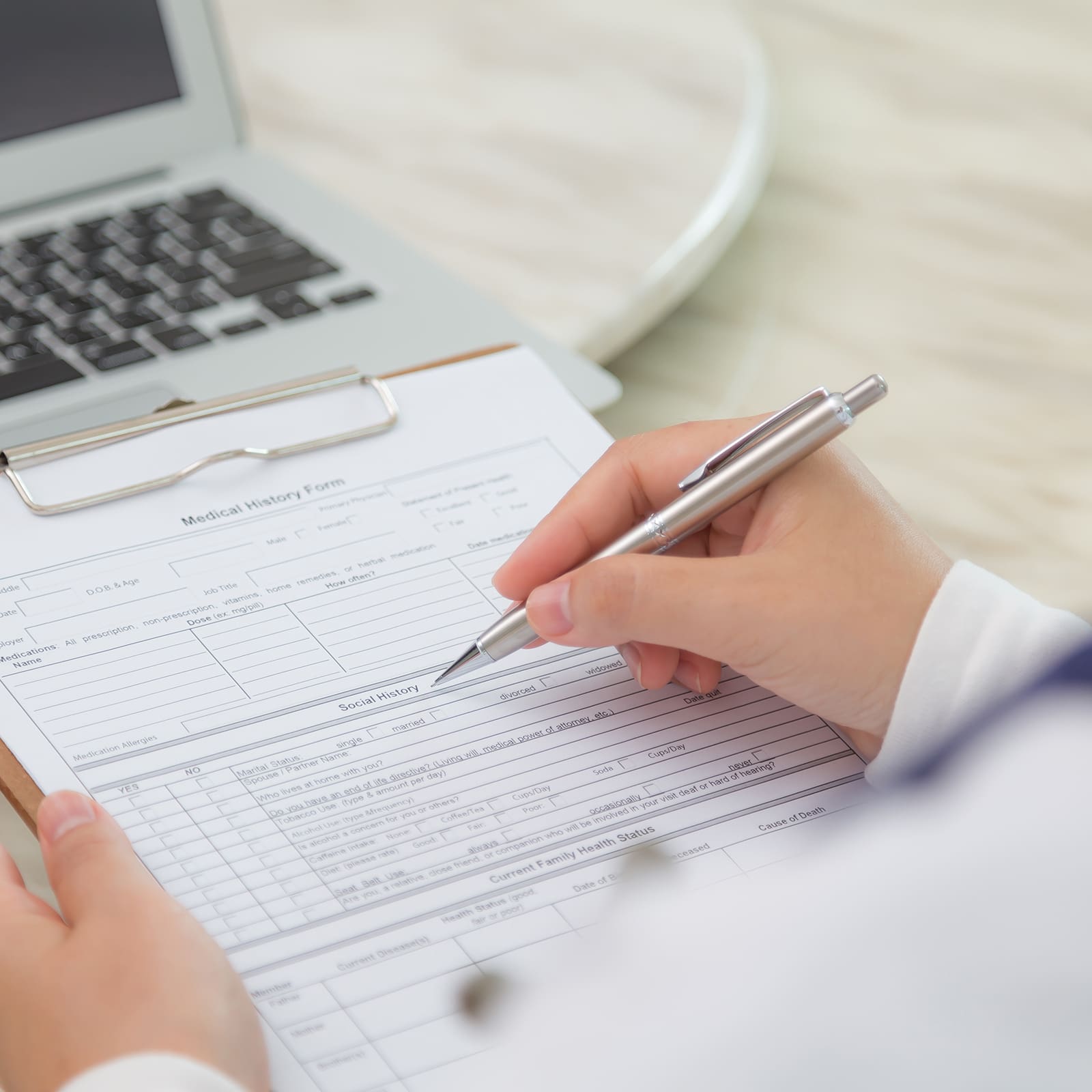 Document Delivery
We deliver lab results, medical reports, birth certificates, or whatever medical documents at your doorstep.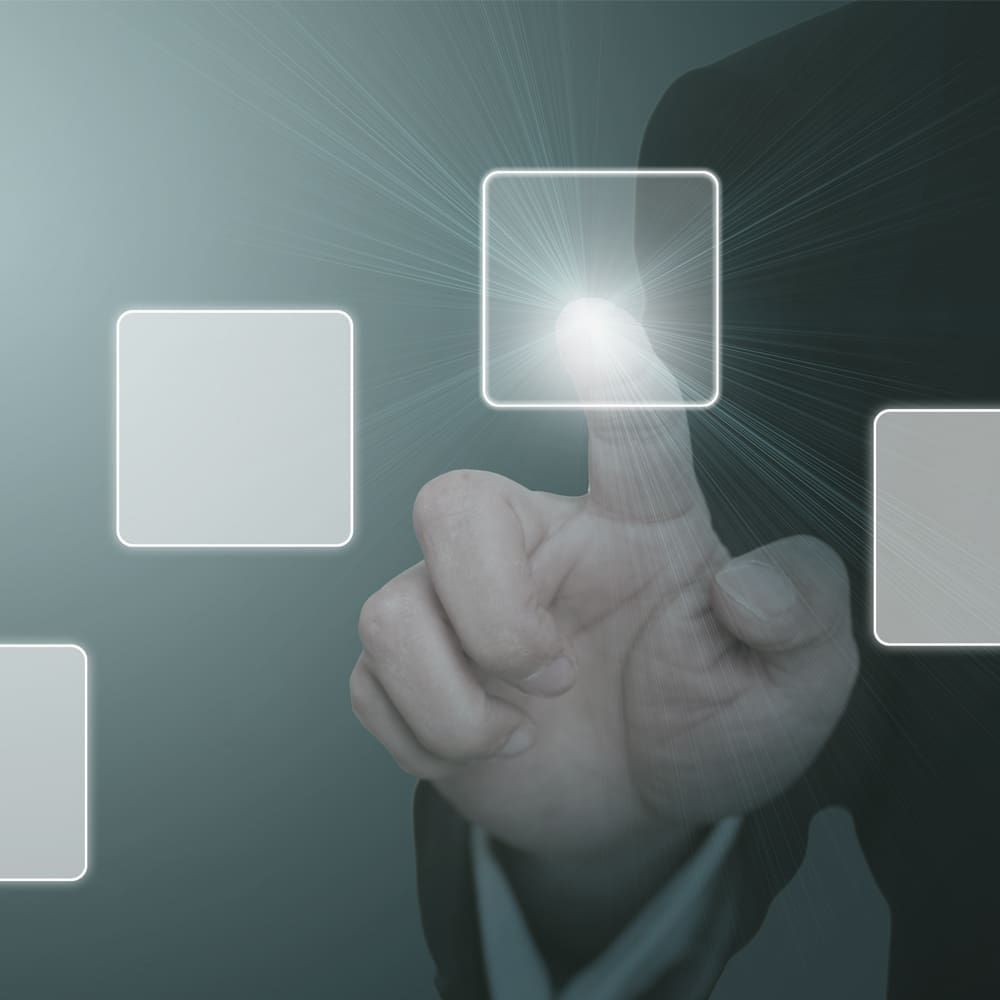 Added Services
Flowers, Balloons, Chocolates, photo sessions, special catering, and events management.
Whatever your needs are we are happy to serve. We treat you as family.
Don't hesitate to call us for any support at 00965-1830000