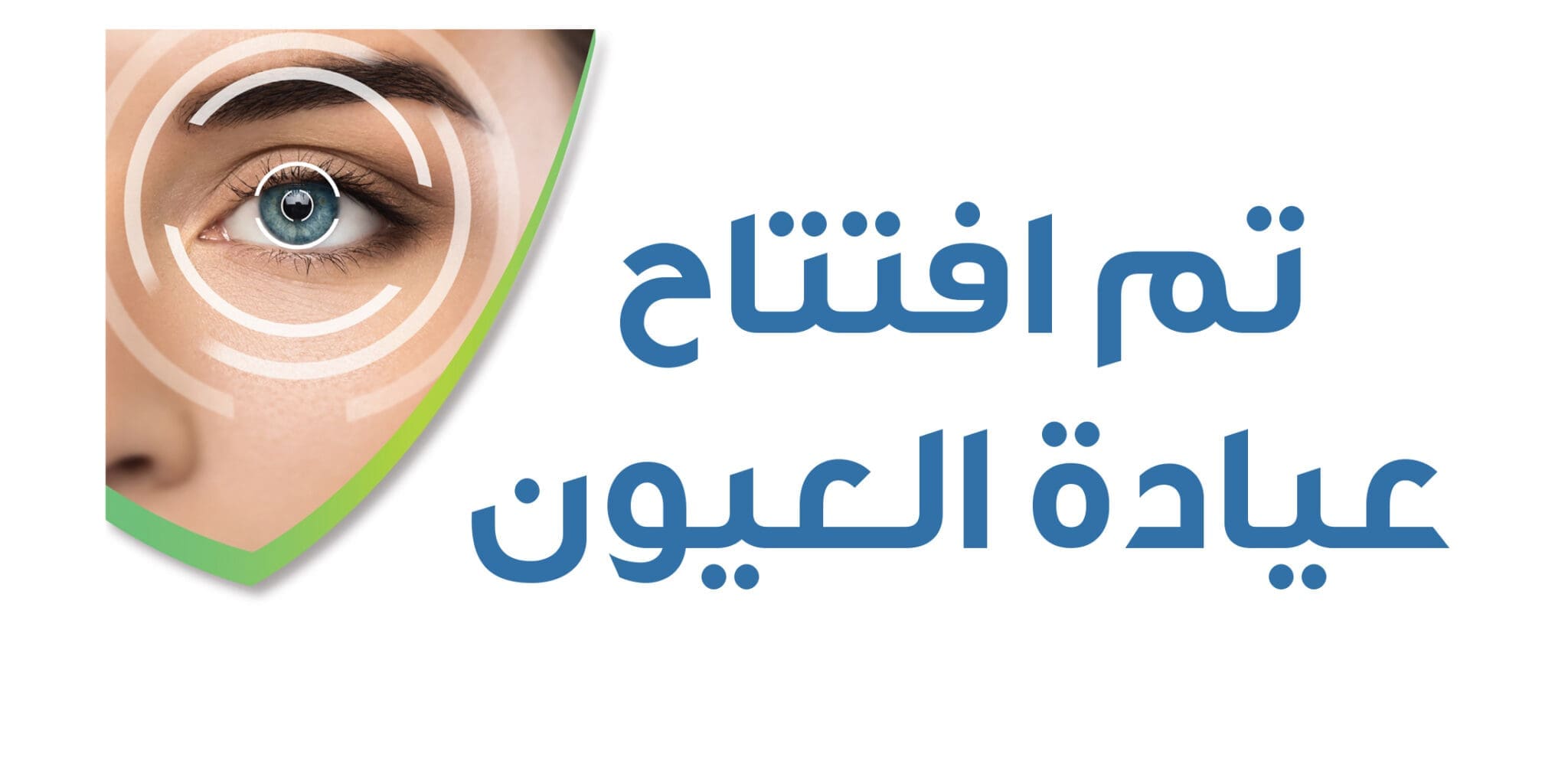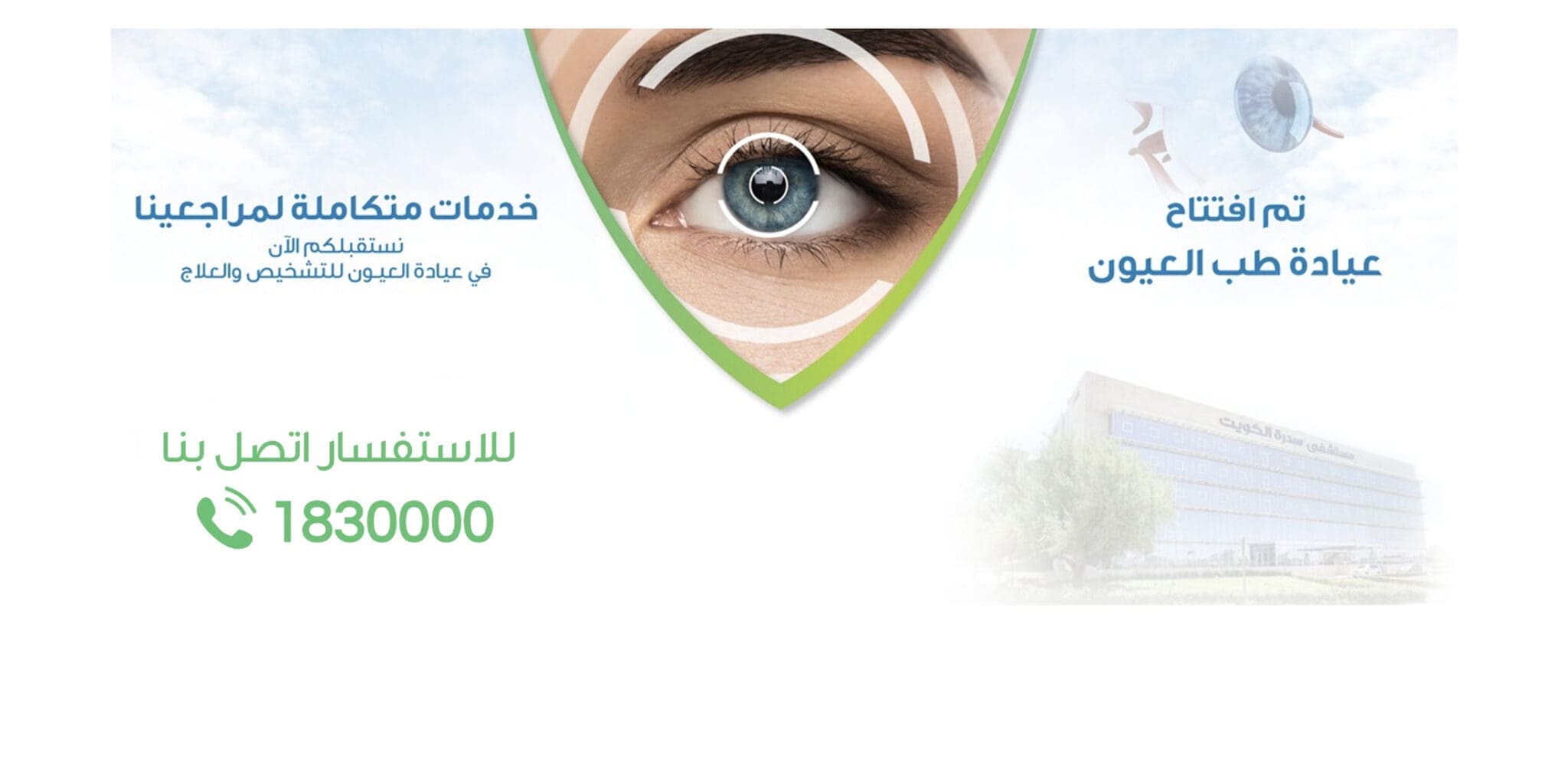 Message from the CEO
Welcome to Sidra Kuwait Hospital, the secondary care multi-specialty hospital providing quality medical services in a friendly family atmosphere.
Easily accessible from the fourth and the fifth ring roads, we offer our guests the best care through our integrated continuum of clinical care. We have recently expanded our scope of services to meet the healthcare needs of all family members. Our highly qualified staff are committed to provide our guests with the best medical care in line with approved international standards. We treat you as family. And with a smile and a personal touch.
Because we care.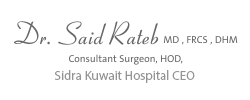 Vision:
To become the family hospital of Kuwait:

– Customers feel they are among family.
– We treat each other as family.
– We trust the system to look after our loved ones.
Mission:
To provide quality affordable medical services to all family members in the outpatient, inpatient and emergency settings through a team of highly trained dedicated professional staff and utilizing state of the art medical equipment and diagnostic tools.
Our Values:
– Commitment to safety and quality standards.
– Compassionate care.
– Honesty.
– Transparency.
– Mutual Respect.
– Non-Discrimination.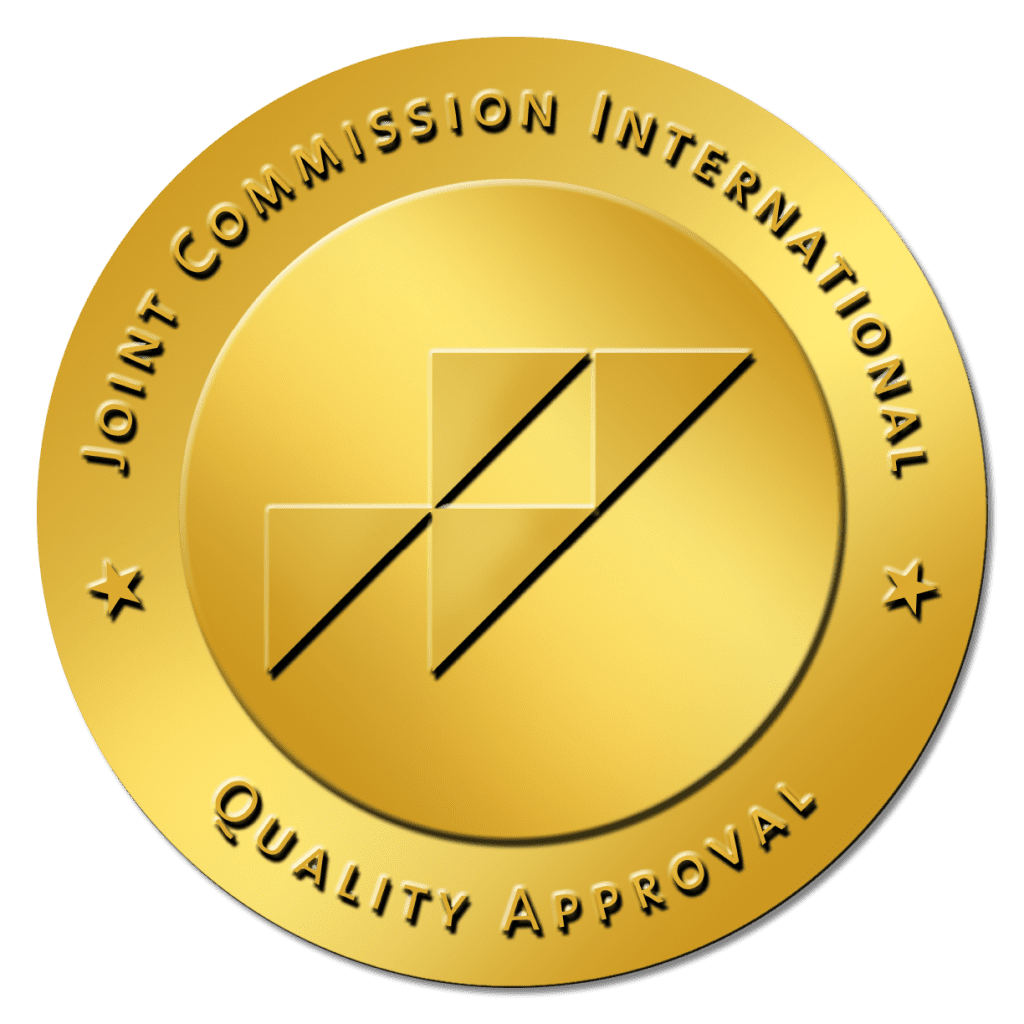 Accreditation certificates:
Joint Commission International (JCI)

In May 2023 Sidra Kuwait hospital was recognized by the JCI the JOINT COMMISSION INTERNATIONAL and obtained the JCI accreditation for quality of service and implementing high standards safety for its patients.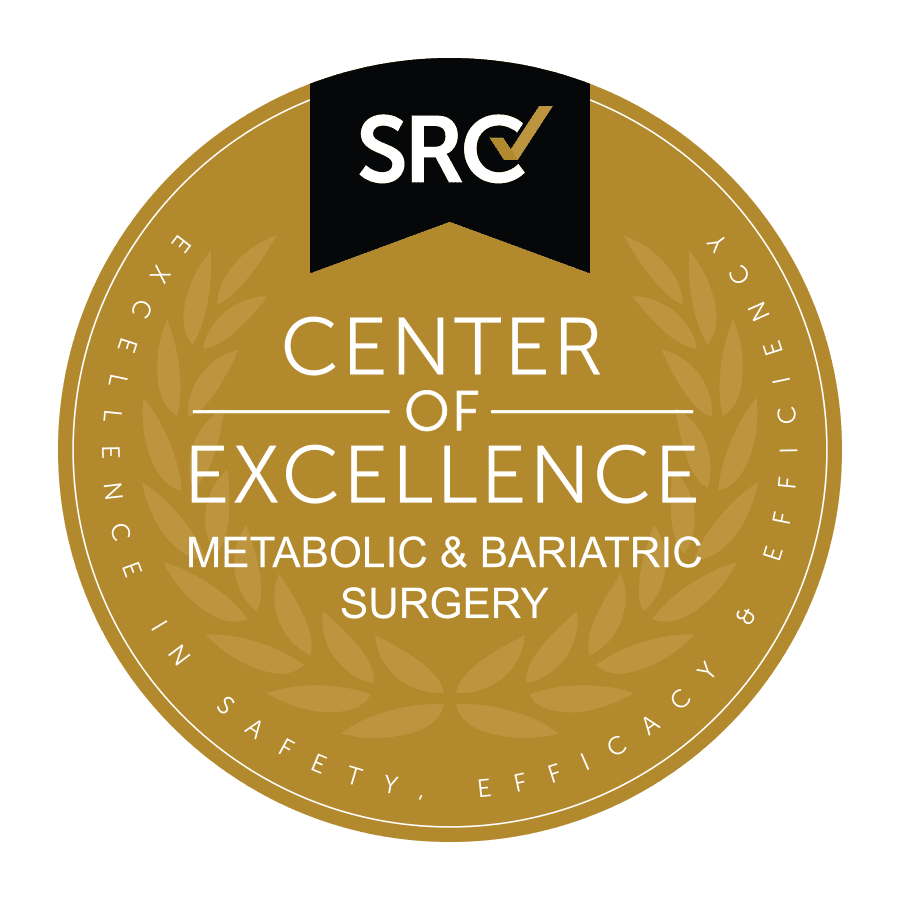 METABOLIC & BARIATRIC SURGERY – ENDOSCOPY

Sidra Kuwait Hospital ones again met and exceeded rigorous standards as commitment to patient safety and care 1ST in Kuwait to get accredited as center for ENDOSCOPY by SRC.
A testimony for hospitals surgical capabilities.